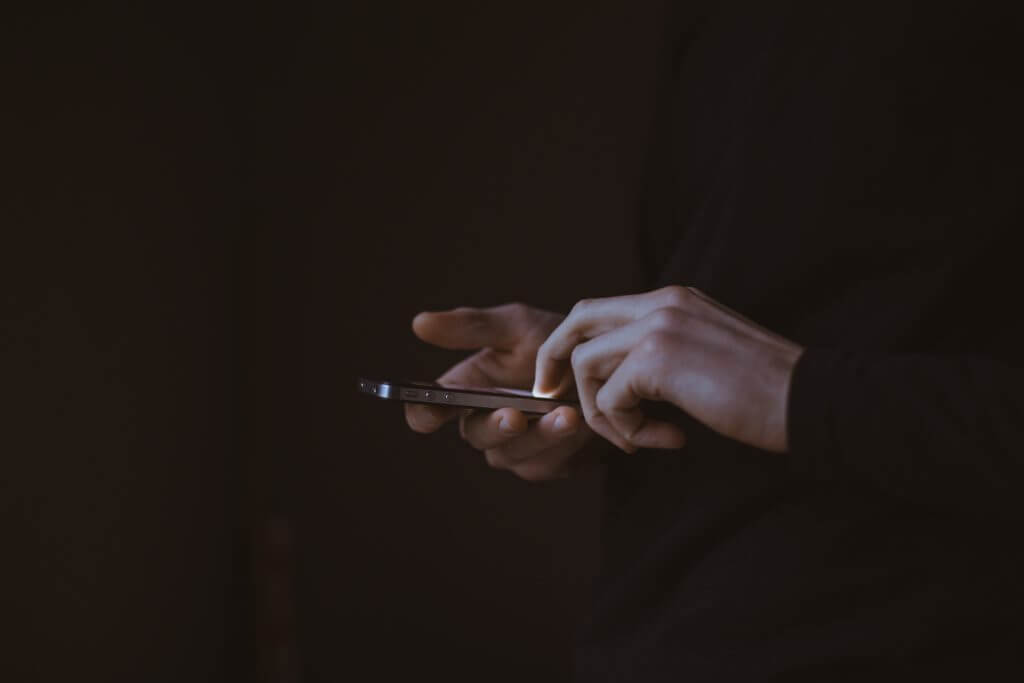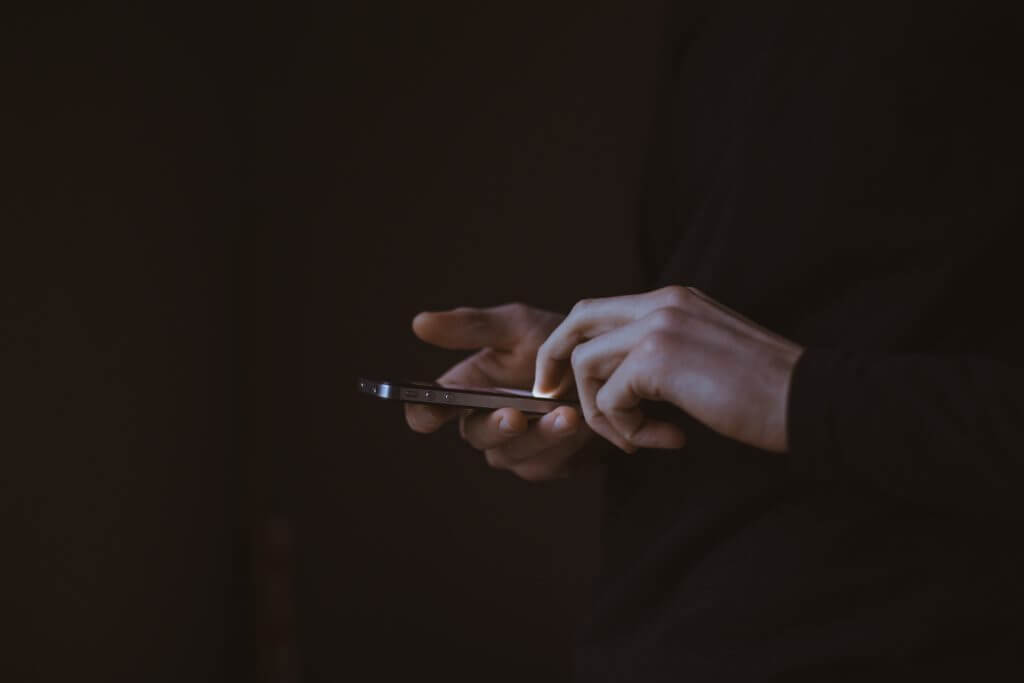 People often think about learning as if it can only occur in a special place – like school or a workshop or an offsite event.
Learning can be a special event. But most of the time learning just happens as a normal part of life:
Someone you were counting on did not complete their part of a project you are leading. The deadline cannot slip. You have to figure out what to do.
You taste something at a restaurant and decide you want to make it yourself (and the restaurant isn't going to share the recipe). You decide to figure it out.
You suddenly need to find an alternative route to an appointment because of an accident.
A friend recommends an app you've never used before. It looks interesting so you figure it out.
You want to improve your business network, so you learn how to play golf.
The list could go on. The point is that we each have many opportunities to learn everyday. Most of the time, those opportunities are not in a classroom. A teacher or facilitator could be the teacher. A friend could be the teacher. YouTube could be the teacher. Often experience is the teacher: we try something; it works or doesn't work or sort of works; we figure out what to do next time and try again.
Usually learning requires you to solve one or more problems. While you solve those problems, you learn. When you apply what you learned, you learn more. And that can take you in directions well beyond your initial goal.
This is learning. We often don't call it learning; but that's what it is. It's usually not a special event. All of us do it all the time. If we didn't we couldn't function in the world.